Croatia sailing 2014
And Croatia again.
This time we have taken Elan Impression 394 for our 2 weeks cruise.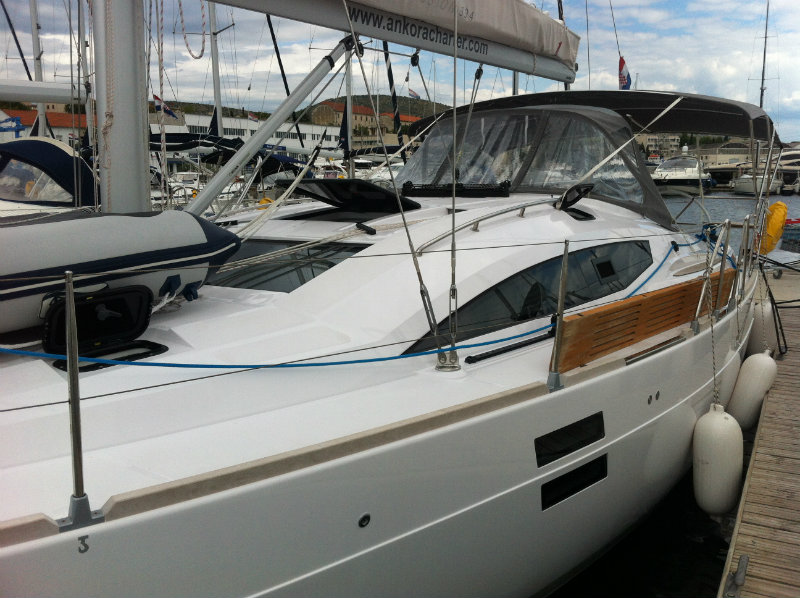 Of course as every year we are armored in spear guns for hunting fishes and octopuses :). Surprise or not, Astrid caught 2 octopuses the first day.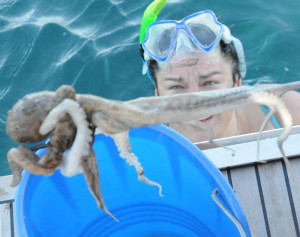 And this is the night on buoys when we had them for the dinner.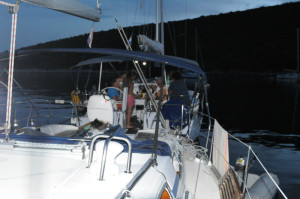 The weather this year is unlike others. We have sun and thunderstorms (the last took 5 hours), calm sea without wind or up tp 7 Bf. It is fine.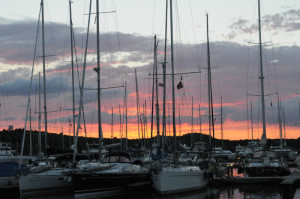 We met dolphins on Murtersko More and took good photos.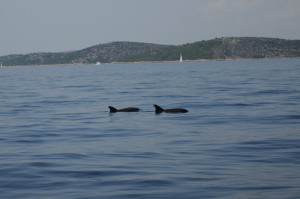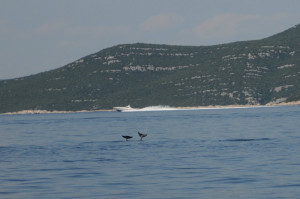 Attractions are everywhere. The fireman plane taking water or just dingi exercise.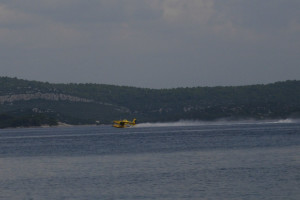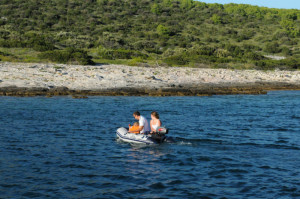 TOP TRAVEL Coach Hire Poland. Airport transfers and much more